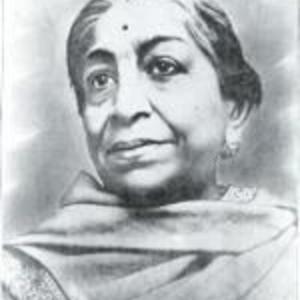 Study shows that higher amount of salt intake may increase high blood pressure, hypertension & Light headaches.

Yesterday,13th

February 1879 is the birthday of Sarojini Naidu. S

he was an Indian

independence activist and poet & she was popularly known as The

'Nightingale of India'.

On this day,14th February 2003 the world's first cloned animal Dolly the sheep has died..