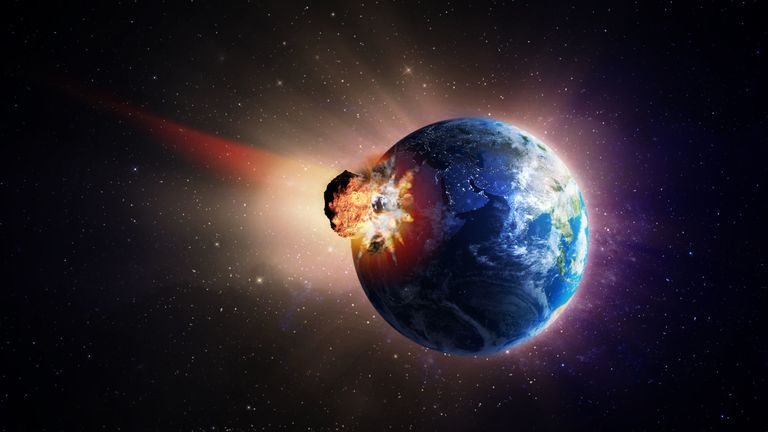 NASA reported that a massive asteroid is on it's way to collide with Earth in a year, which can cause a huge loss.
The E-commerce brand Amazon decided to donate the unsold items and goods instead of throwing them away.
IIT Researchers found that Human urine can be recycled to produce fertilizers and water.