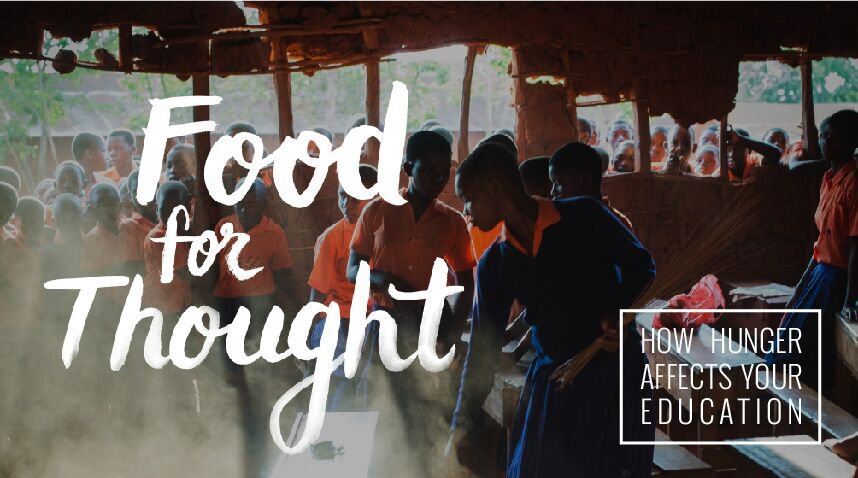 Today, ISRO tries for the last time to contact VIKRAM lander on moon's surface. This is the final hope for Chandrayaan-2.
A recent study proved that making decisions about life on empty stomach may alter the thoughts.
A hungry person behaves intolerant to long-term hard works and shows interest on easy works.