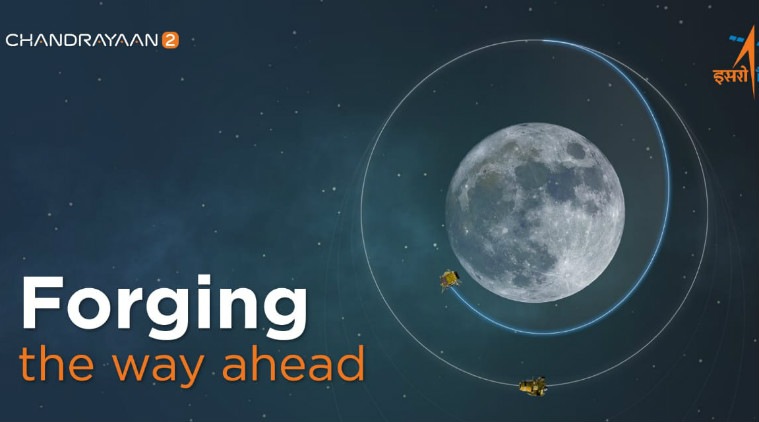 Yesterday we had a sleepless night all over India as ISRO Chandrayaan-2 set ready to land on Moon's surface.
The Ground scientists lost the communication with the Chandrayaan-2 during it's soft landing on moon's surface.
Scientists are still trying to get contact with the Chandrayaan-2 probe to give us the further details..