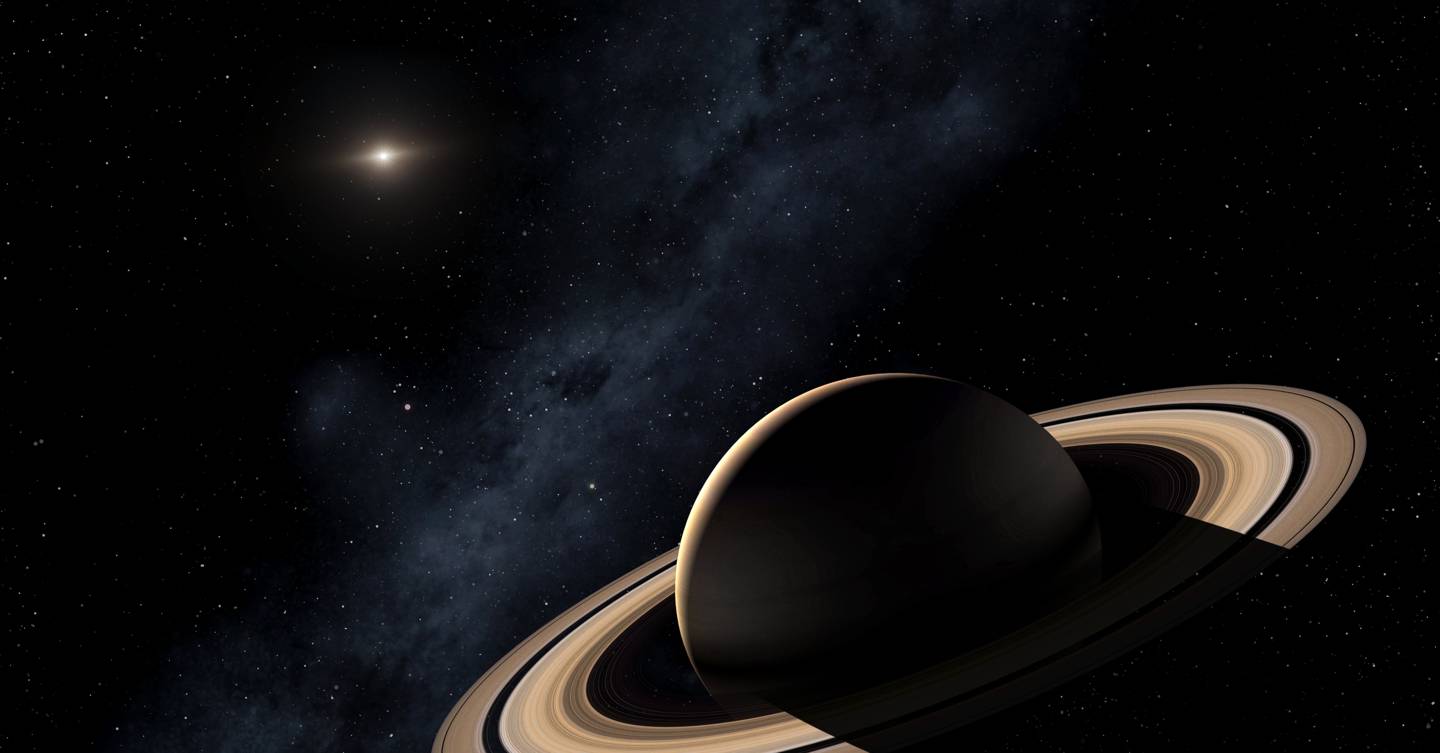 Saturn created records by having highest number of moons around it. Saturn said to have 82 moons around it.
Studies found that spending time with a pet dog actually improve heart's performance and increase the life span of people.
A recent research found that not only elder people, but also children are at risk of attaining diabetes and cholesterol problems.