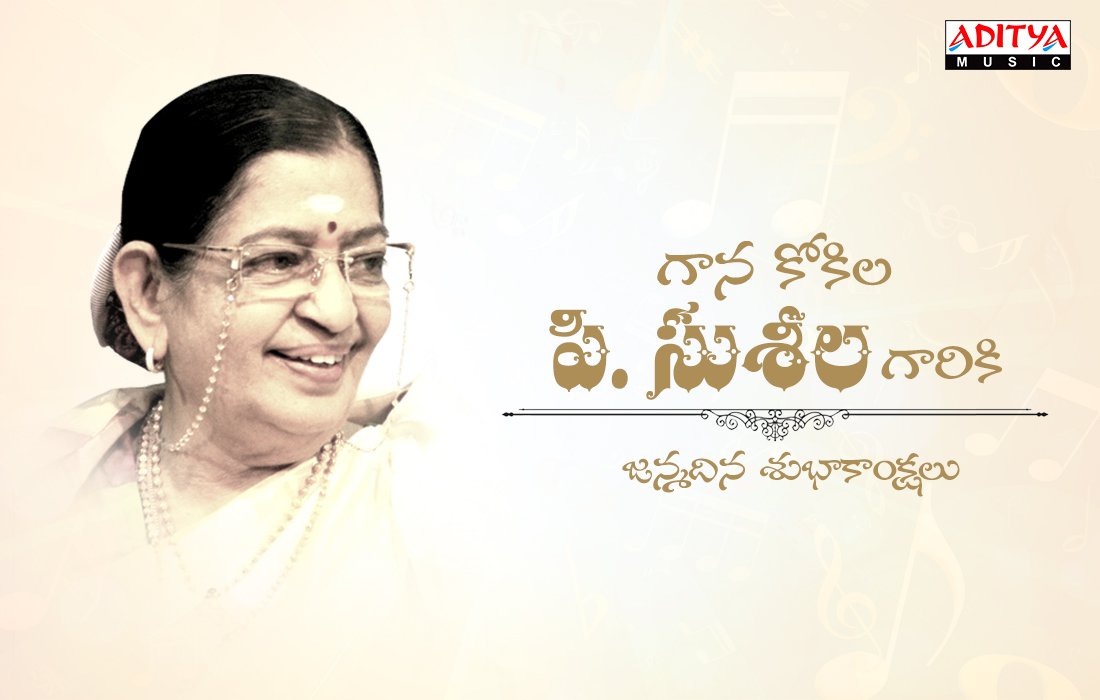 A very happy 84th Birthday to Gaana Kokila, P.Susheela garu, one of the greatest singers from our Vizianagaram city of Andhra Pradesh. She won 5 national awards.
Susheela garu had recorded over 50,000 songs in languages including telugu, tamil, Hindi, malayalam and bengali.
P. Susheela garu got the place in Guiness book of world records for singing most number of songs in different languages.