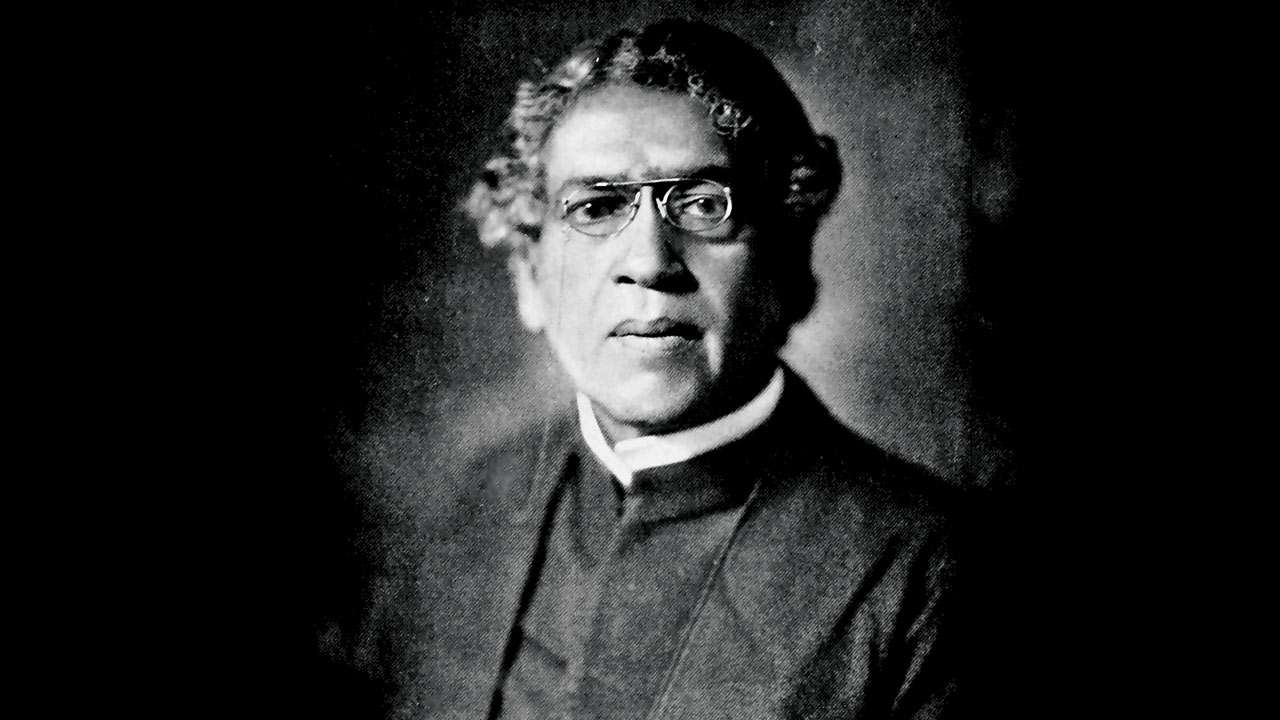 Today is the birthday of great Indian scientist Jagadish Chandra Bose. He was born on 30th November 1858 in a Bengali family.
He told that plants and trees also have feelings like us. Plants also get pain when they are hurted.
The true learning place is our own mind. If we think correctly, we find all answers.