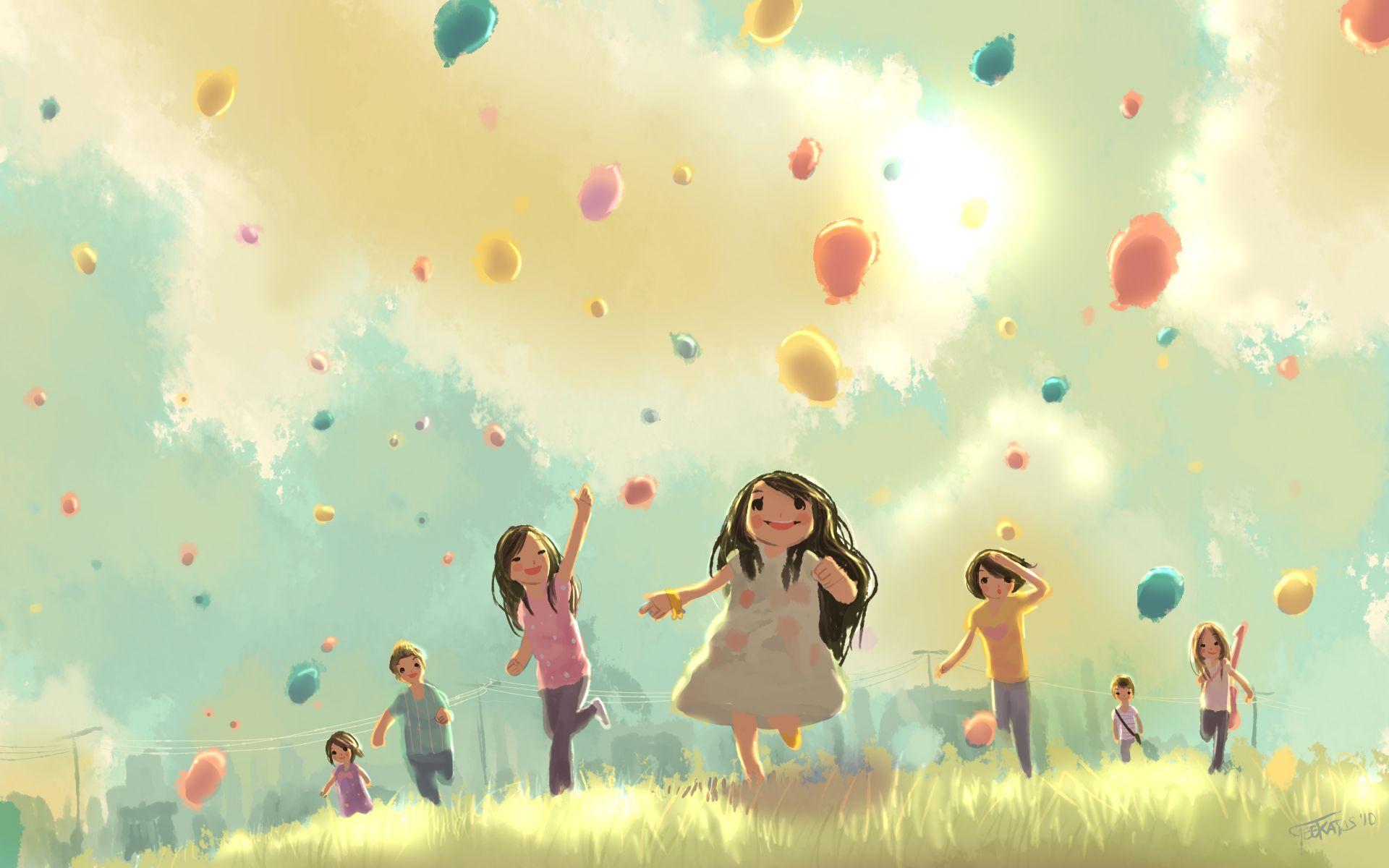 We see, we learn... We listen, we sing... We can bring beauty to this world with our magical smiles...
We are the better entertainers for you, rather than your smart phones..
Adults teach us the value of this life.. But, we, Children teach us how to spend this life..
A very happy Children's day to all the little friends. Let us shape the future of this world right!!!