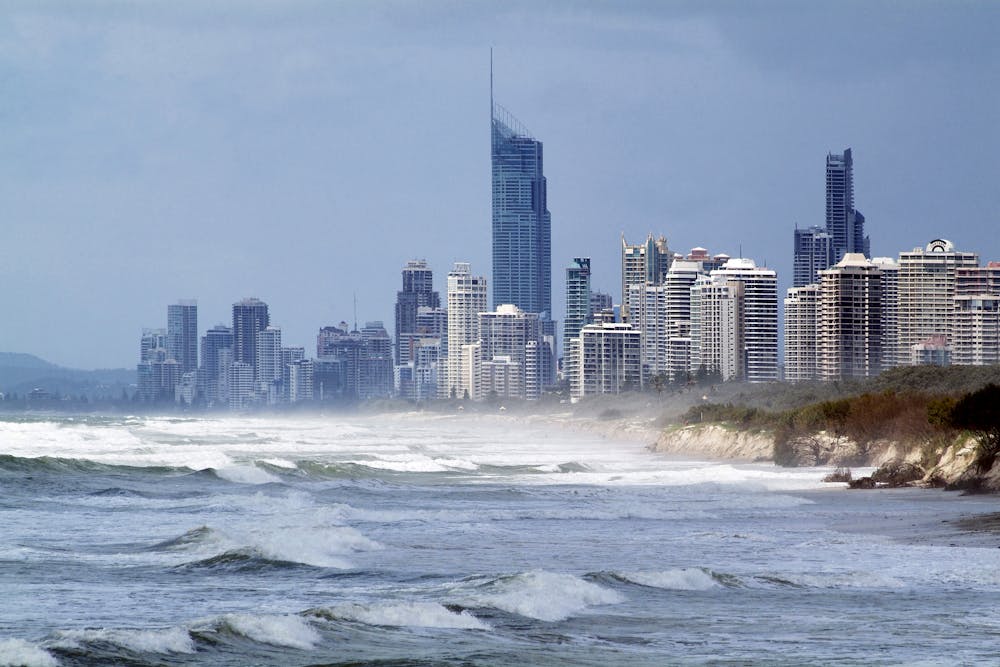 On this day, 12th December 1800, Washington D.C is established as capital city of United States of America.
Recent studies shows that Greenland ice is melting 7 times faster than before, which is causing increase in sea water levels around the globe.
When the water level in seas increase, it results in climatic changes and also causes the drowning of coastal areas.