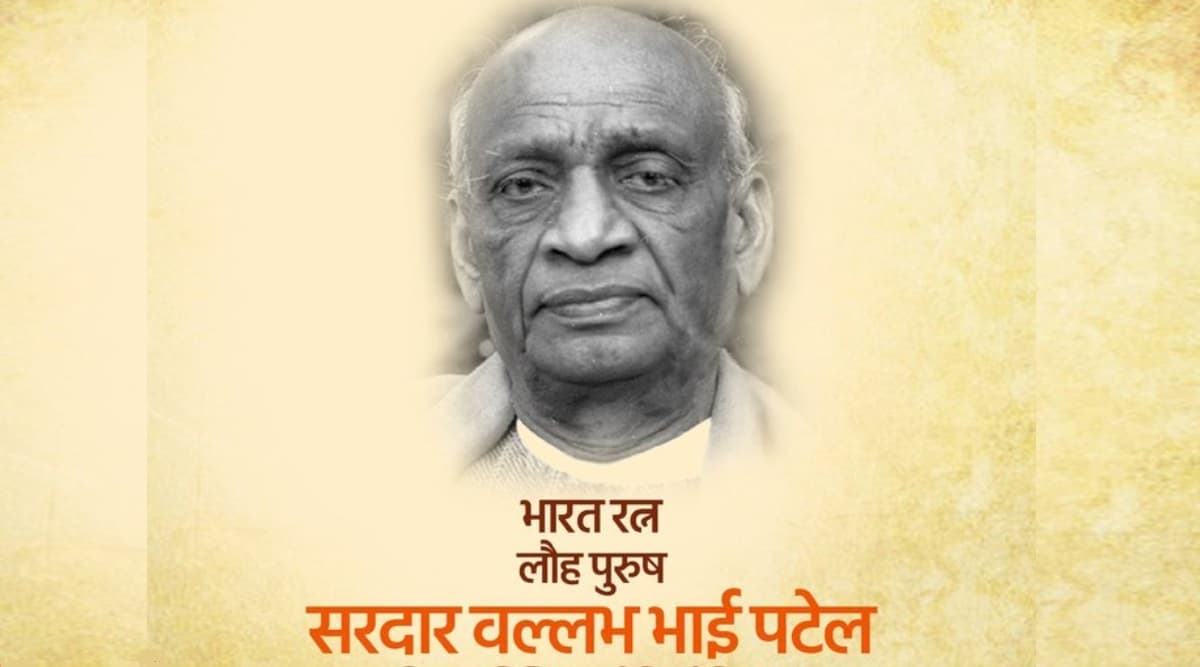 Yesterday, 15th December is the death annivarsary of Sardar Vallabh bhai Patel, the person who unified the states of India and served as first Deputy Prime Minister of India.
He was the follower of Mahatma Gandhi and stood as one of the great freedom fighters and promoted Quit India Movement.
Sardar Vallabh bhai Patel is popularly known as the "The Iron Man of India". His statue of Unity in Gujarat is the world's tallest statue of 597 feet in height.