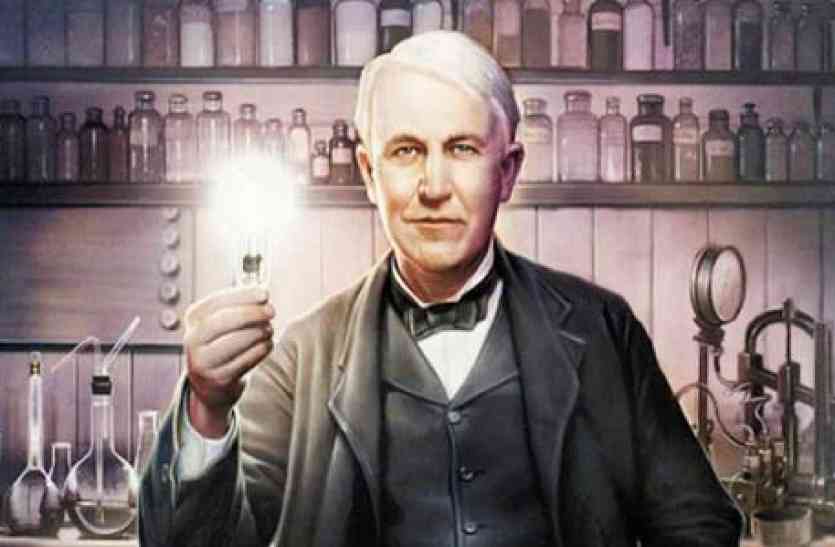 Until the 19th Century, all the houses and streets were dark and people used candles for lighting.
It is a well known fact that electric Light Bulb is the greatest invention in the history of world.
On this day, 20th December 1879, Thomas Alwa Edison demonstrated light bulb for the first time, which brought people out of darkness.