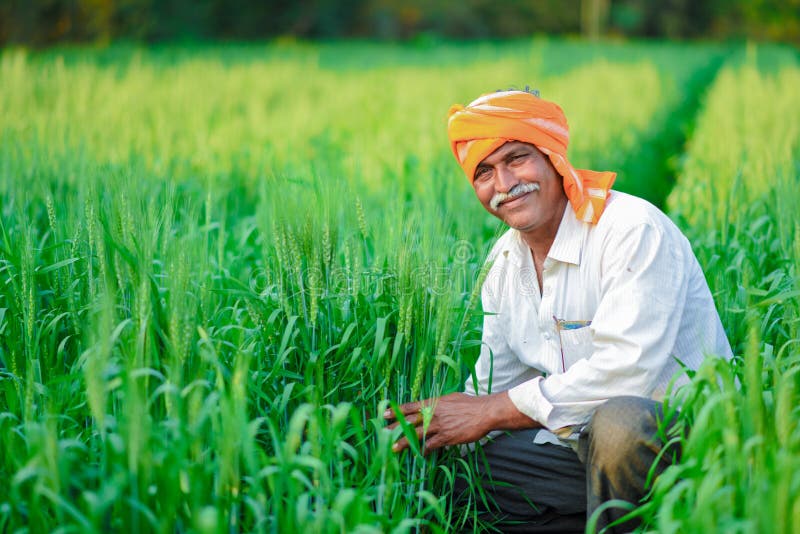 A farmer is the person who treats plants and nature as his family members. Farmers are the food-producers of the whole world.
Today, 23rd December is celebrated as Kisaan Diwaas, the National Farmers' Day, to commemorate the birthday of Shri Chowdary Charan Singh, the 5th Prime Minister of India.
He was a farmers' leader, who had introduced many policies to improve the lives of Indian farmers.