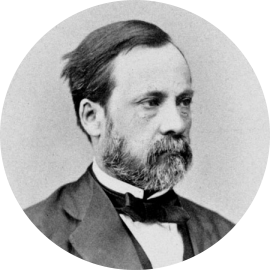 Before 19th Century, there were no proper medicines and cures for many diseases. People didn't know why the diseases are caused.
For the first time, Louis Pateur, a french scientist proved that diseases are caused because of bacteria.
Today, 27th December is the birthday of Louis Pateur, the father of Micro-biology. He was the person who invented vaccines to prevent diseases and saved millions of lives.