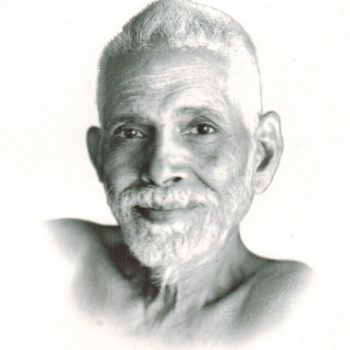 Today, 30th December is the birthday of Ramana Maharshi garu, one of the famous philosophers of India.
Ramana Maharshi was an Indian sage born in the state of Tamil Nadu. At the age of just 16 years, He started to find answers and searched for the God.
In his book "Who am I?", he said, "Know your-self first. That is the greatest service you can do to this world!"