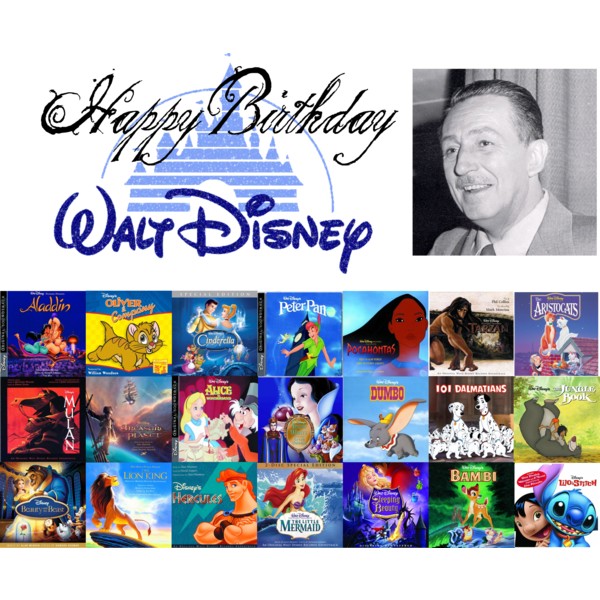 Today, 6th December is the birthday of Walt Disney, the creator of world famous Mickey mouse.
Walt Disney was an american animator, who introduced new kinds of cartoons like Cinderella, Lion King and Donald Duck for the children.
Disney was the person who started the world's best amusement park DISNEY LAND which is located in Hong-kong.