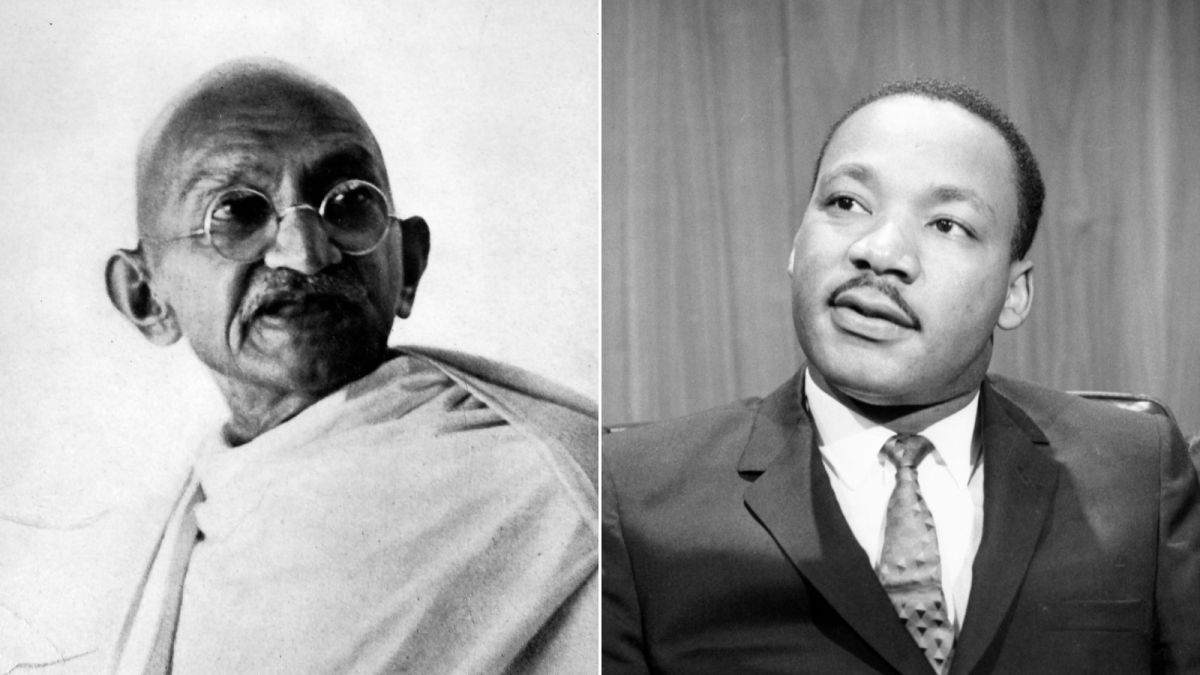 On this day, 2nd January, 1947, Mahatma Gandhi started a march for Peace in Bengal.
On 2nd January, 1965, Martin Luther King Junior started regarding black people as voters in United States of America.
Martin Luther King was a follower of our Mahatma Gandhi and used the Non-violent methods in bringing freedom to black people in U.S.