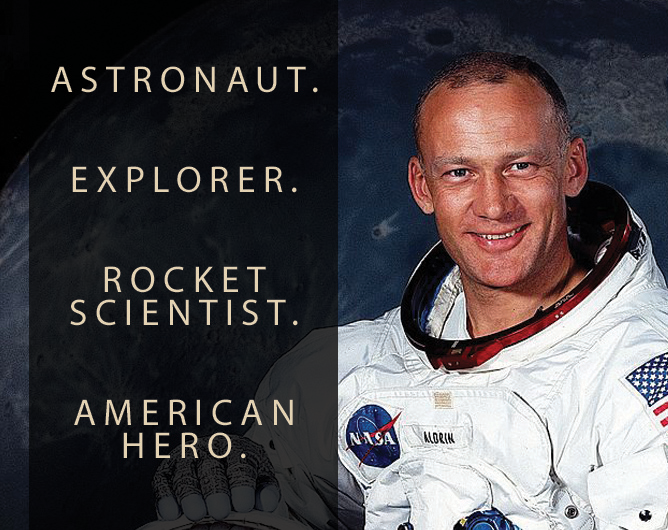 Today, 20th January is the birthday of great astronaut and rocket scientist, Buzz Aldrin. He is the world's second person to walk on the Moon.
On this day, 20th January, 2009, Barack Obama inaugurated as 44th President of United States of America.
Barack Obama is the first African-American President of USA.