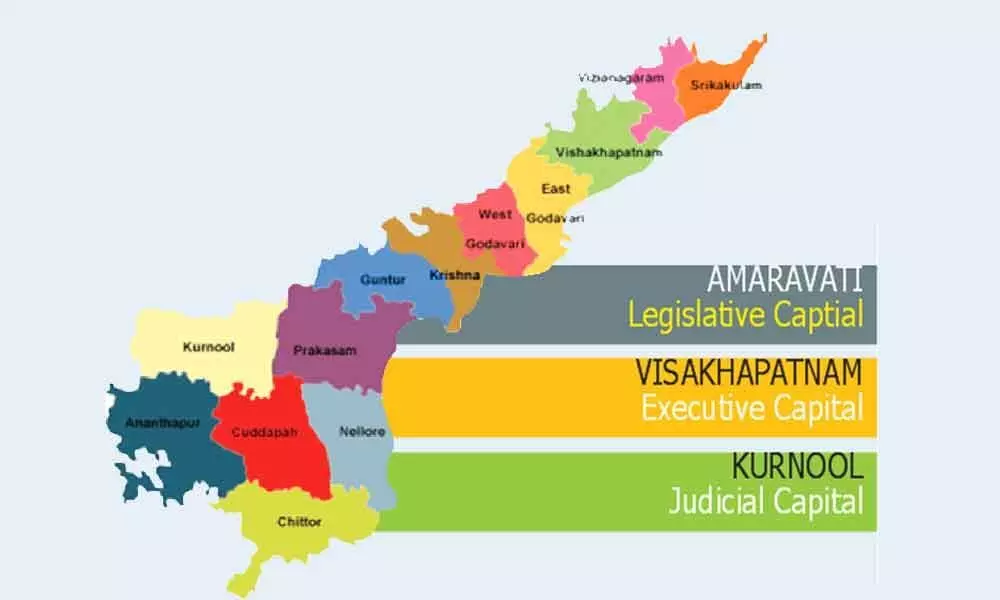 Yesterday night, 20th January 2020, Andhra Pradesh Government had declared 3 official capitals for the state. This is a historical decision.
our Andhra Pradesh is the first state in India to have 3 official capitals.
Our Visakhapatnam is declared as Executive capital, Amaravati as Legislative capital and Kurnool as Judicial capital.