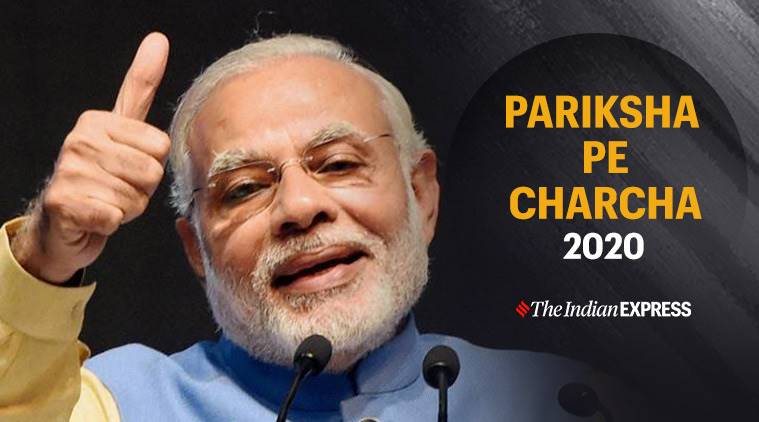 Our Prime Minister Narendra Modi gave his valuable suggestions for students in Pariksha Pe Charcha 2020.
He said, we should not be afraid of exams and failures, and we need to take them as lessons for our future.
Students should not enter exam halls with tensions and fear. We should be confident on what we have learnt before going to write an exam.