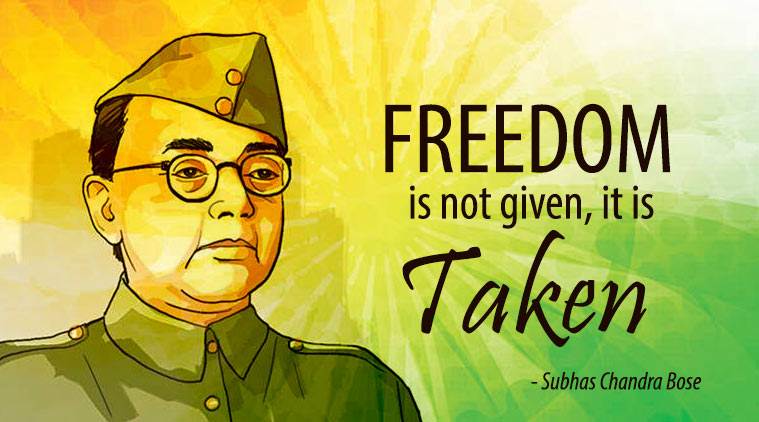 A person may die for an Idea, But after his death, that Idea will be generated in thousands of people.
Today, 23rd January is the birthday of Subhash Chandra Bose, one of the greatest freedom fighters and the founder of Indian National Army.
Bose worked with Mahatma Gandhi and played a major role in the Non-Cooperation movement during 1920-1922.