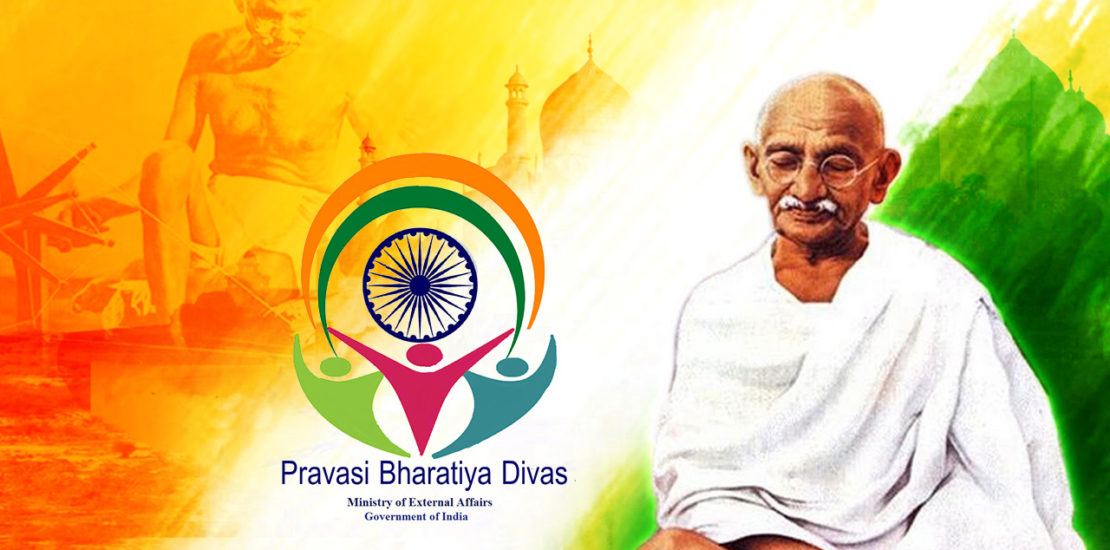 On this day, 9 January, 1915, Mahatma Gandhi returned from South Africa to our India.
Today, 9th January is celebrated as National Day of Migrated people or Pravasi Bharatiya Diwas.
Today, we will remember the importance of the people who are living and working in different countries for the sake of developing our India.