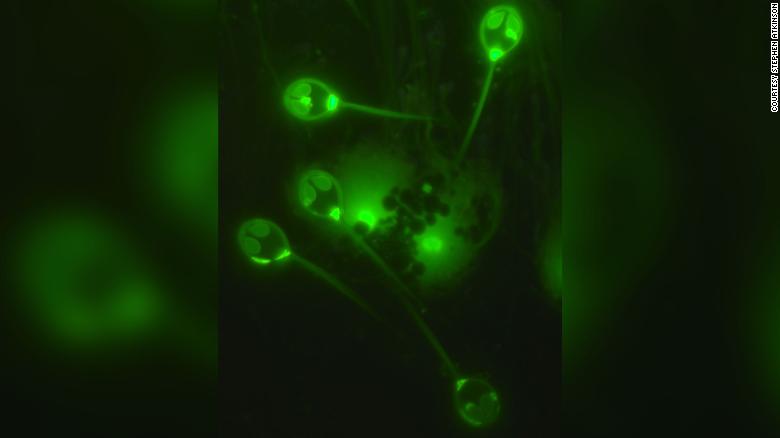 All the animals on our Earth, need Oxygen to live. Without Oxygen, life is not possible until now.
Recently, scientists in Israel country discovered a new animal that can live without breathing oxygen.
This tiny animal lives inside the body of Salmon fish and lives by eating the nutrients of the fish.