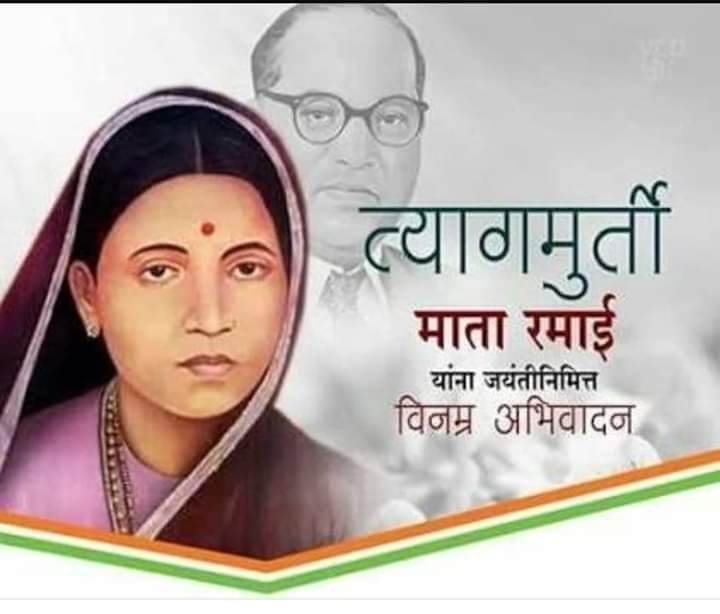 A great person always works like a servant for the society, and tries to support other people.
Today, 7th February is the birthday of Ramabai Ambedkar, the wife of Dr. B.R. Ambedkar.
Ramabai was born on 7th February, 1898, in Maharashtra. She is considered as the main supporter of B.R. Ambedkar in his ideas of abolishing Untouchability in India.