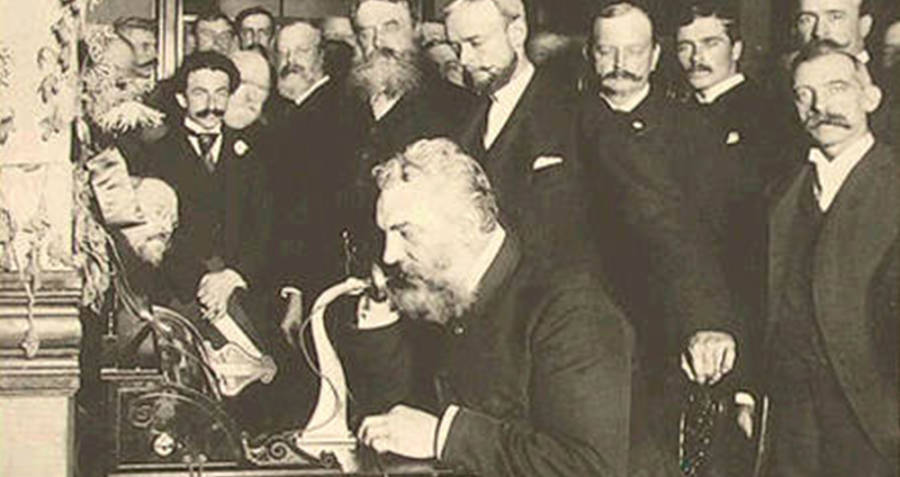 Communication is the powerful tool that makes human beings united.. And Telephone is the device that helps us to talk with people who are very distant.
Alexandar Graham Bell is the person who invented Telephone.
On this day, 10th March, 1876, Graham Bell made the world's first phone call and talked to his assistant on phone.