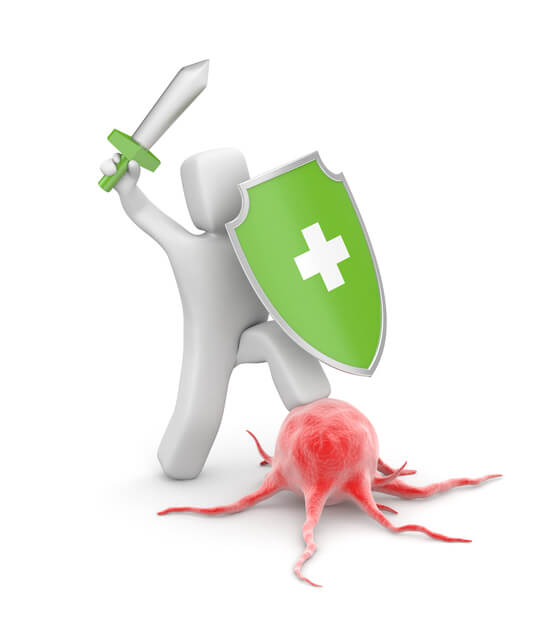 About 18 cases of Corona Virus have been recorded in our India. Government is taking necessary actions to prevent the cases.
Always wash your hands properly and clean your surroundings regularly.
Stay at home if you are feeling sick. Cover your nose and mouth with hand-kerchief whenever you are sneezing our coughing.
Always remember! Prevention is better than cure...